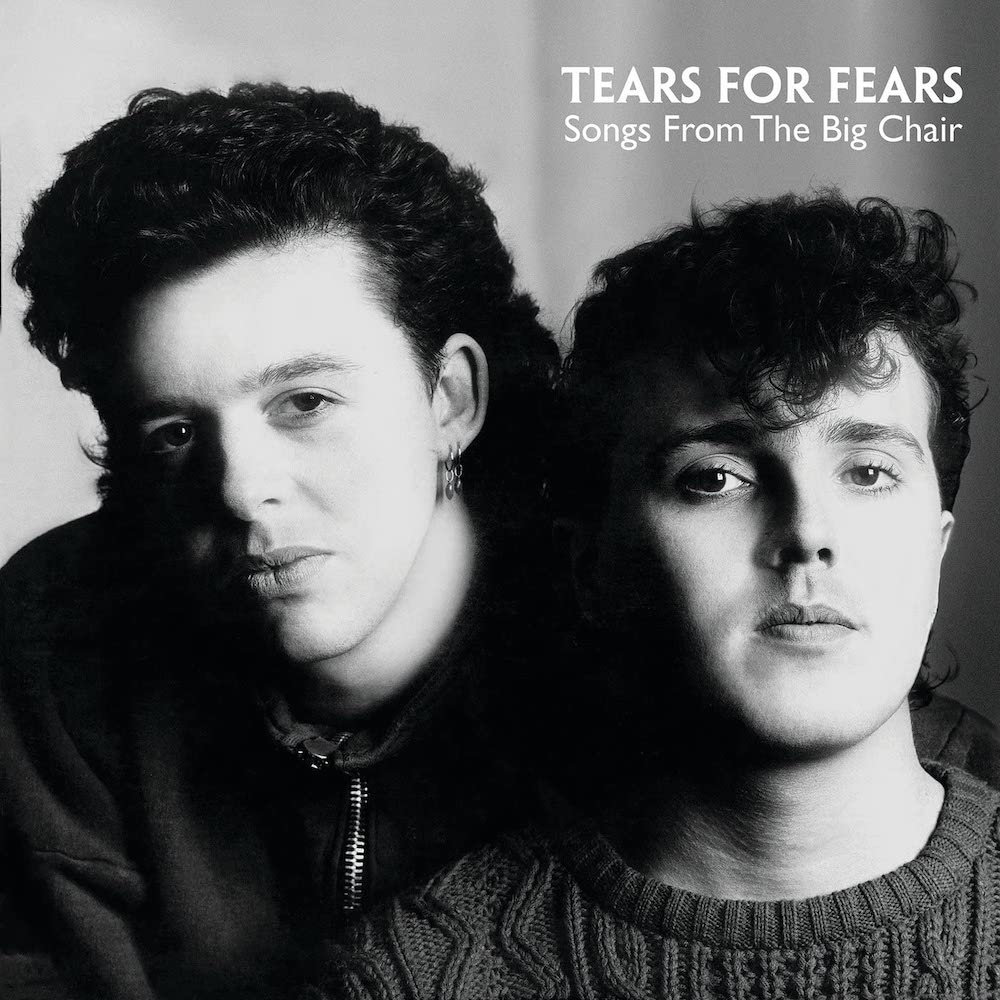 Tears For Fears
"Songs from the big chair", 1985 (Phonogram)
Pop-rock
di Nicola Martinelli
Secondo album del gruppo britannico fondato da Roland Orzabal e Curt Smith, e loro maggior successo commerciale. Dopo il primo album "The Hurting", legato più alla new wave e con brani comunque interessanti come "Change" e "Mad world", questo disco vira verso zone più pop, techno e soul, è molto elaborato sia nelle composizoni che negli arrangiamenti e rappresenta molto bene il pop inglese degli anni'80.
Il brano che apre il disco "Shout" è uno dei loro maggiori successi, come anche "Everybody wants to rule the world" e "Head over heels".
Ma è anche in altri brani che si nota il lavoro di ricerca musicale. "The working hour", uno dei brani migliori del disco, è poco classificabile, con venature wave e un assolo di sax che vira verso il free jazz.
Anche "Mother's talk" è un brano quasi techno legato a suoni prettamente anni '80 con una coda industrial. Il concetto di canzone classica viene lentamente modificato dal gruppo, concetto che poi si esplicherà meglio nel disco successivo "Seeds of love".
Un disco fondamentale per capire i suoni e il mood di quegli anni.